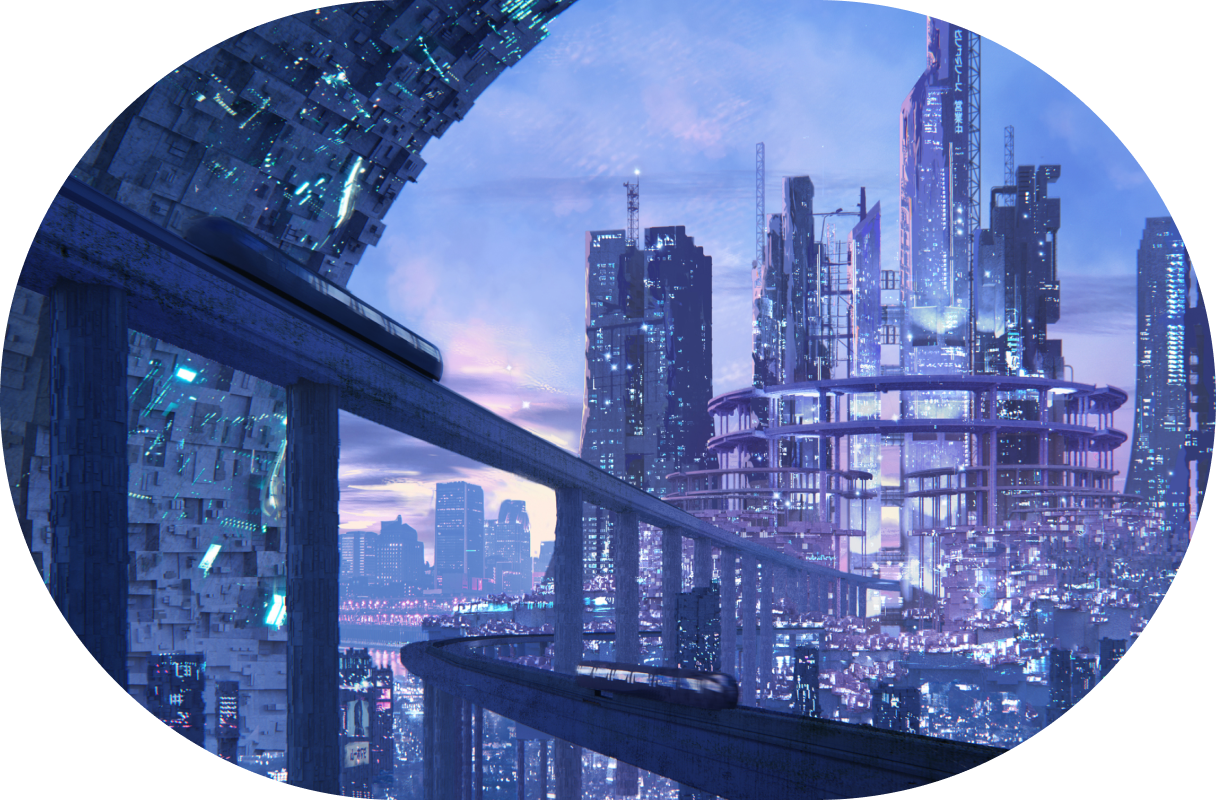 SuperRare is hosting its first ever pop-up gallery in SoHo, New York.
SuperRare Gallery serves as a space to convene digital artists, collectors, and enthusiasts as well as a unique platform to experience digital art and Web3 community in an immersive environment.
Join us for a rotating program of curated NFT artwork exhibitions and events.
Location
Gallery Hours
May 20 - Aug 28 2022
Hours: Mon - Fri: 11am - 5pm
Sat: 11am - 7pm & Sun: Closed
**Gallery will close at 4pm on the 20th and 21st June
Contact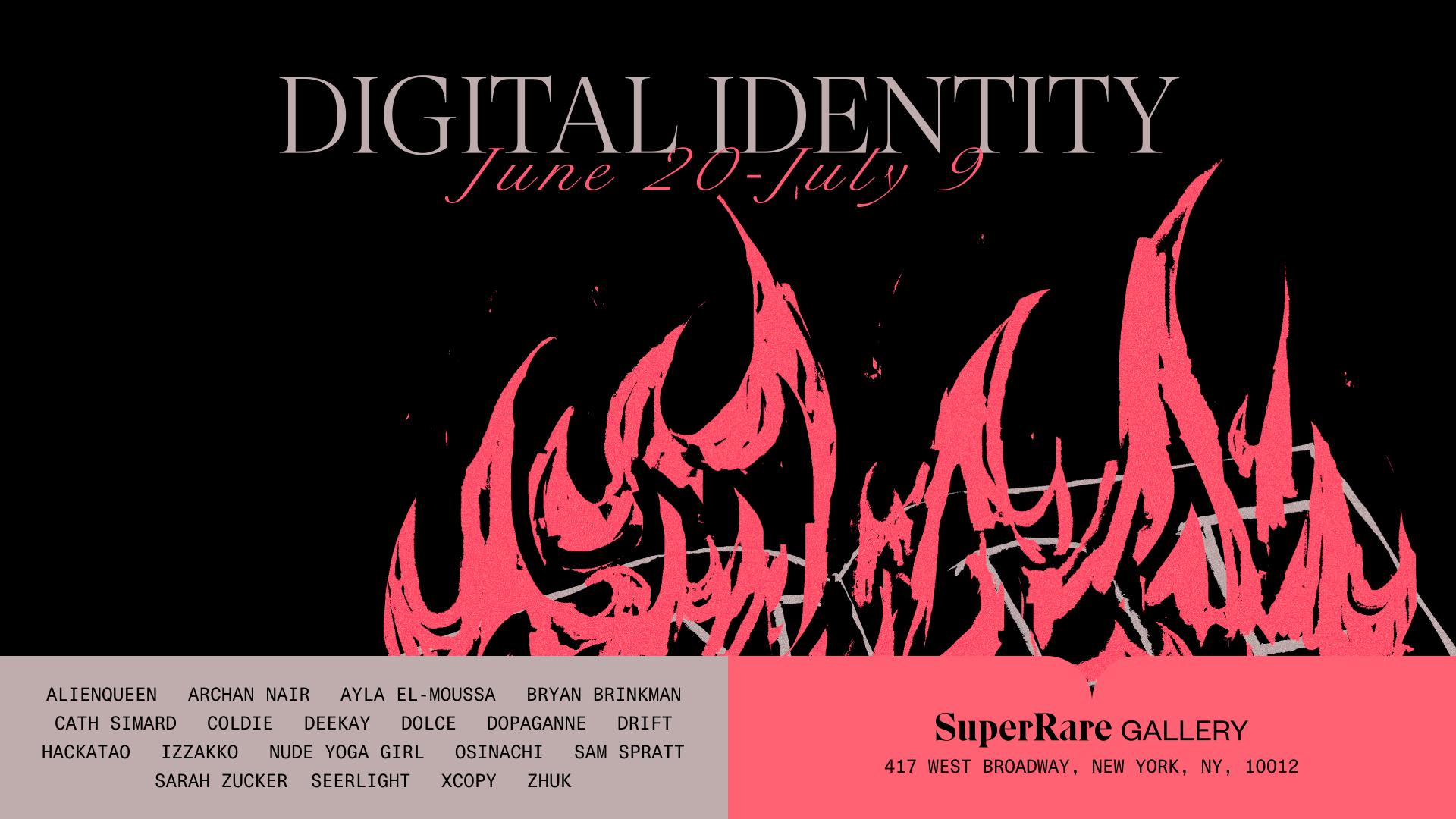 Digital Identity
20 June - July 9 2022
The exhibition features eighteen prominent SuperRare artists whose works explore themes of Digital Identity. With an increasingly interdependent relation to technology, our physical and digital identity has merged beyond distinction. The works included in the exhibition showcase the Web3 landscapes of avatars and digital alter egos that continue the traditional function of art concerning the concept of self and the other. Identities are both valuable and malleable; they can be stolen, erased, or immortalized into a work of art in the form of a portrait or an avatar. The ancient tradition of portraiture is a tool for encapsulating identity, a vehicle for self expression for artists and collectors alike. Historically used as a visual signifier of wealth, beauty, history, or virtue, portraits are similar to NFTs in the way they can communicate an artist's or a collector's identity or social status. With blockchain technology allowing ownership of digital assets, artworks can now also function as secured online IDs. Paired with an open metaverse where they can be exhibited and traded, individual identity is entering new uncharted horizons.
The concept of the double, a parallel version of ourselves that exists out in the physical or digital universe, can be both uncanny and liberating. The works exhibited in the show capture digital identity brought to life on the blockchain. The featured artists created self-contained metaverses, each possessing a unique set of philosophical and visual languages that continue to challenge how art, artists, and collectors express and define themselves in decentralized spaces and communities.
ARTISTS
The show will feature artworks by
ALIENQUEEN, Archan Nair, Ayla El-Moussa, Bryan Brinkman, Cath Simard, Coldie, DeeKay, Dolce Paganne, Drift, Hackatao, Izzakko, Nude Yoga Girl, Osinachi, Sam Spratt, Sarah Zucker, seerlight, XCOPY, Zhuk
Interested in the Gallery and future SuperRare events? 💎
Fill your details in below and we'll keep you updated