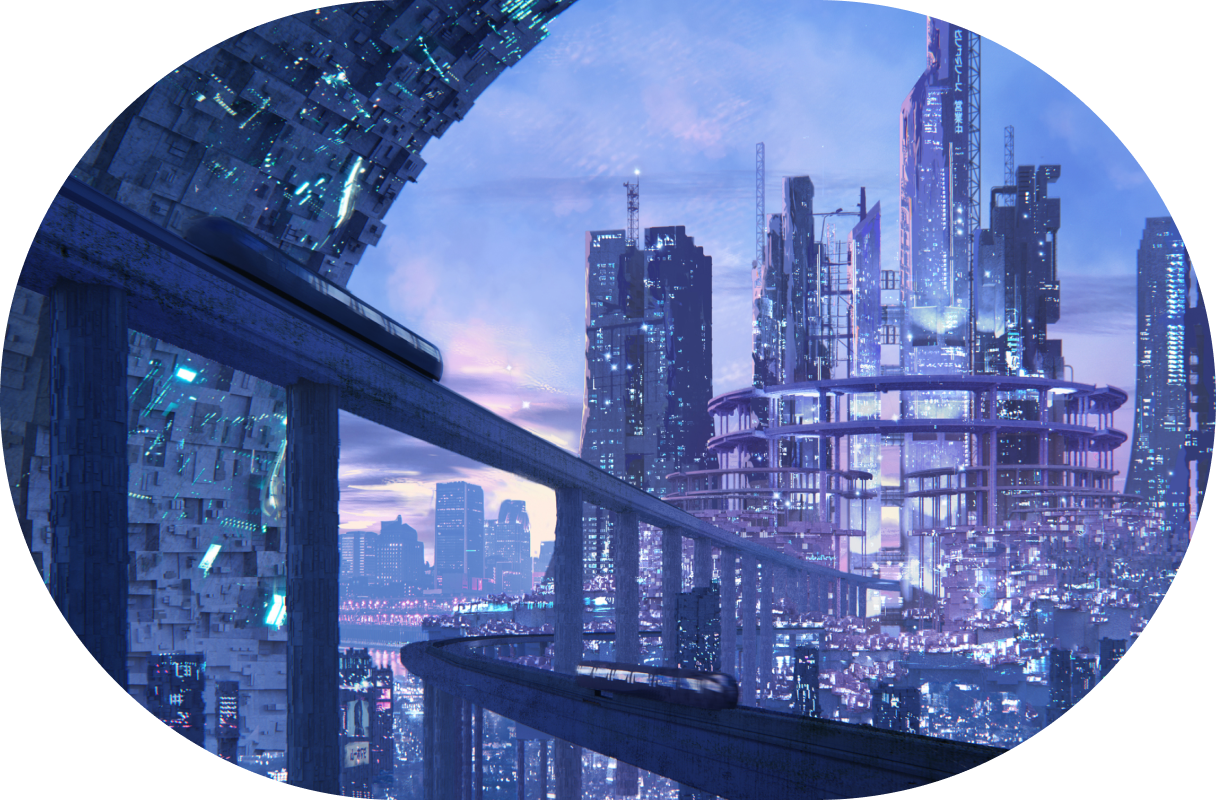 SuperRare is hosting its first ever pop-up gallery in SoHo, New York.
SuperRare Gallery serves as a space to convene digital artists, collectors, and enthusiasts as well as a unique platform to experience digital art and Web3 community in an immersive environment.
Join us for a rotating program of curated NFT artwork exhibitions and events.
Location
Gallery Hours
May 20 - Aug 28 2022
Hours: Mon - Fri: 11am - 5pm
Sat: 11am - 7pm & Sun: Closed
Gallery will be closed: July 31 - Aug 3
Contact
Ghost in the Machine
August 4 - August 20 2022
An exhibition featuring 17 digital artists exploring the liminal space between physical and digital practices.
"The machines we created are haunted by us, much of our lives are encoded into them in the form of data," states Bar-On Nesher. "When given a place to create, or even speak with that data, what does it reflect back to us? Ghost in the Machine, is a study of the mysterious and ever-entwined relationship between humans and their machines."SuperRare Gallery is proud to exhibit artists creating at the forefront the digital art revolution. By exploring a variety of dimensions to the human-machine partnership, these artists are challenging the very constructs that define what constitutes art. While their works originate in different artistic traditions and philosophies such as generative art, AI, poetry, and glitch painting, every artist in the show is a celebrated pioneer in the crypto art movement. A few of the artists exhibited include IX Shells, Ram Han, Anna Vieux, and Brendan Dawes, whose groundbreaking generative work "Cinema Redux," which creates a single visual distillation of an entire film, like a cinematic fingerprint, was acquired into the MoMa's main collection in 2008.
This exhibition is curated by SuperRare curator Mika Bar-On Nesher and An Rong.
ARTISTS
The show will feature artworks by
Brendan Dawes
,
Yura Miron
,
Sasha Stiles
,
Zak Krevitt
,
Karan x Noah
,
Jesse Woolston
,
IX Shells
,
Claire Silver
,
Joe Pease
,
Ram Han
,
Anna Vieux
,
LIA
,
Linda Dounia Rebeiz
,
Manoloide
,
Quasimondo
and
Kjetil Golid
.
Interested in the Gallery and future SuperRare events?

💎
Fill your details in below and we'll keep you updated