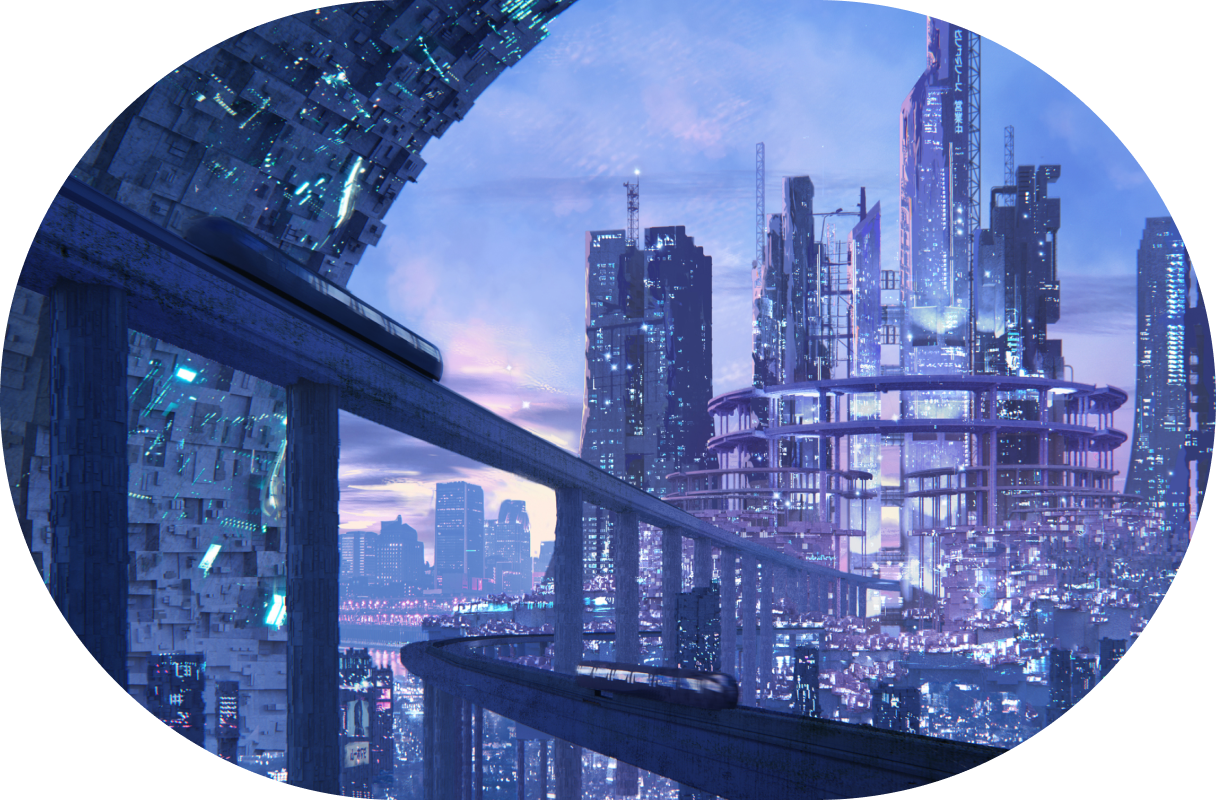 SuperRare is hosting its first ever pop-up gallery in SoHo, New York.
SuperRare Gallery serves as a space to convene digital artists, collectors, and enthusiasts as well as a unique platform to experience digital art and Web3 community in an immersive environment.
Join us for a rotating program of curated NFT artwork exhibitions and events.
Location
Gallery Hours
May 20 - Aug 28 2022
Hours: Mon - Fri: 11am - 5pm
Sat: 11am - 7pm & Sun: Closed
Contact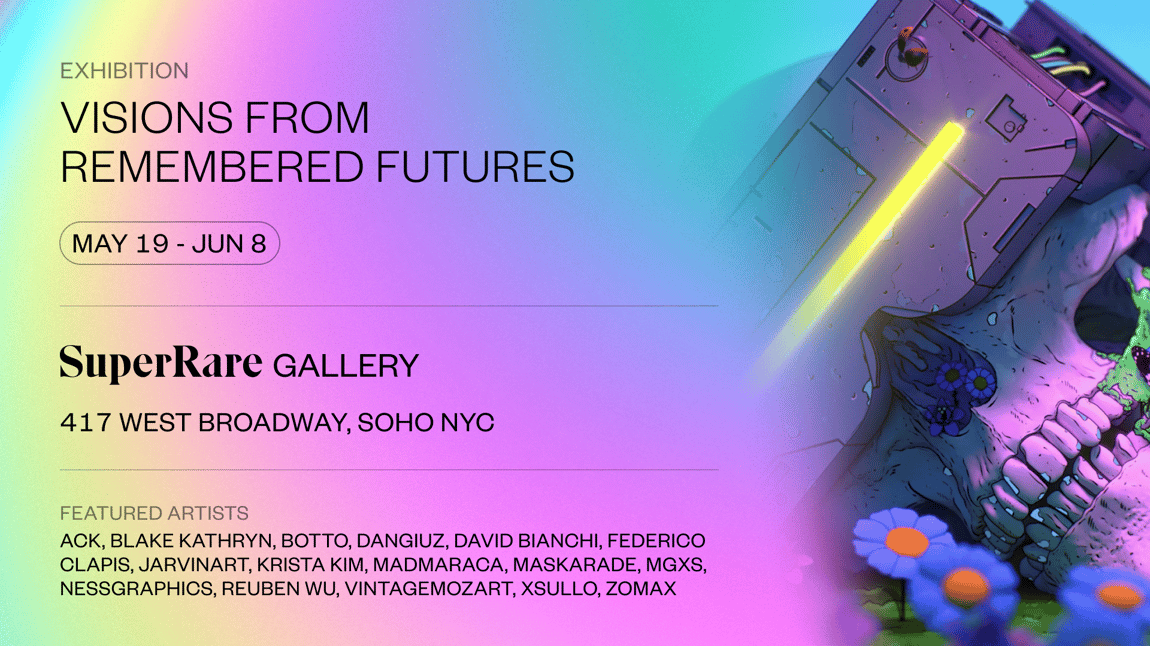 Visions from Remembered Futures
May 19 - June 8 2022
---
Visions from Remembered Futures, SuperRare Gallery's debut exhibition features the work of 15 SuperRare artists exploring themes of Sci-Fi inspired by cyberpunk landscapes of both the near and far future.
Though created in different styles, the artworks share a common thread: a futuristic reflection on the human condition and its ever-expanding relation to machines. This genre of Sci-Fi NFTs is unique, as each artwork contains within it an entire world and mythology.
Rather than a common Dystopian outlook, this debut show will celebrate the newly liberated freedom of expression for artists amid a digital art Renaissance, a break from the conventional art world traditions and politics.
ARTISTS
The show will feature artworks by
ACK
,
Blake Kathryn
,
Botto
, Dangiuz
,
David Bianchi
,
Federico Clapis
,
jarvinart
,
Krista Kim
,
MadMaraca
,
Maskarade
,
mgxs
,
NessGraphics
,
Reuben Wu
,
Vintagemozart
,
XSULLO
,
Zomax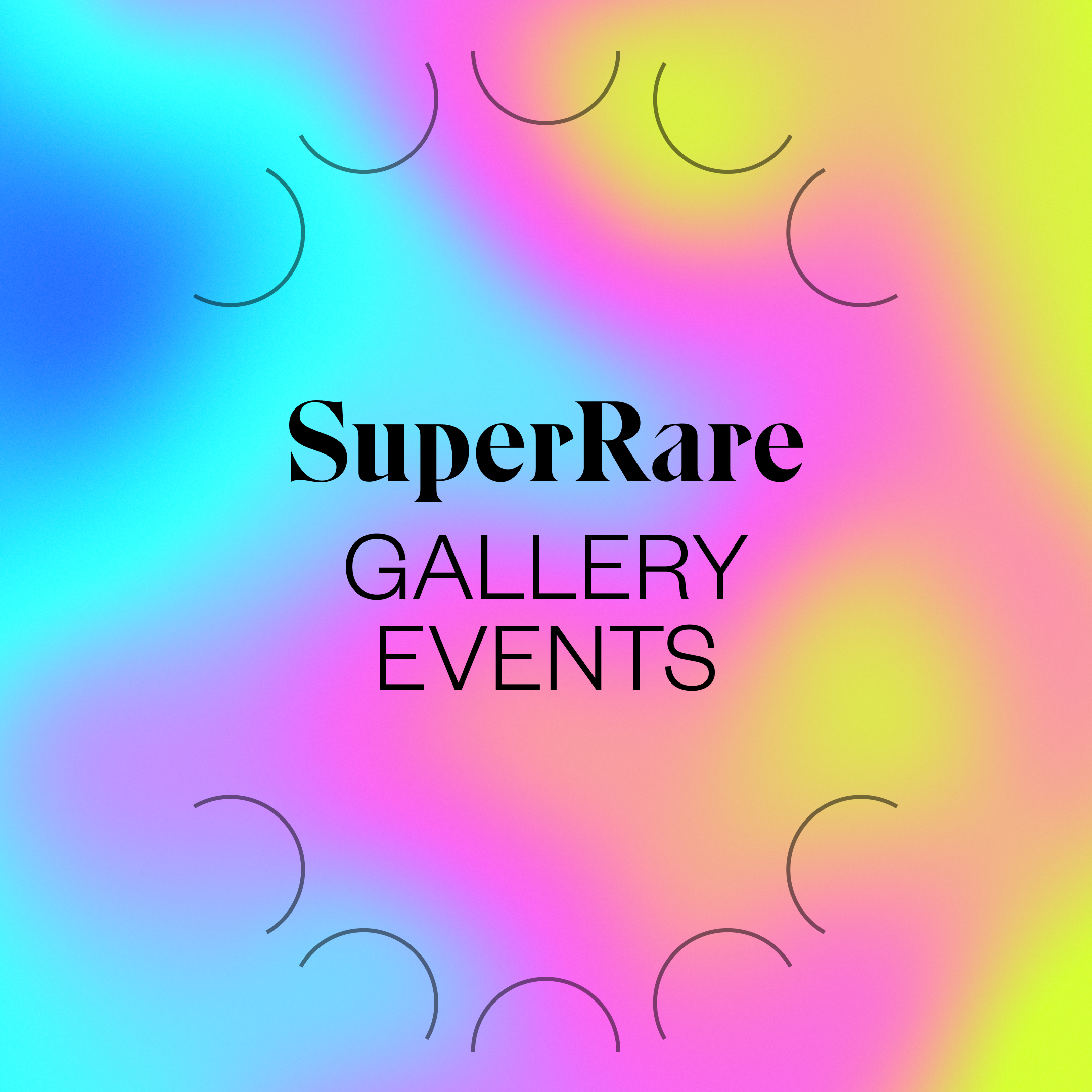 June 2nd: SR Artist/Collector Fireside chat
Theme: What I wish I knew


More events coming soon. Sign up for our newsletter below to be notified.
Interested in the Gallery and future SuperRare events? 💎
Fill your details in below and we'll keep you updated